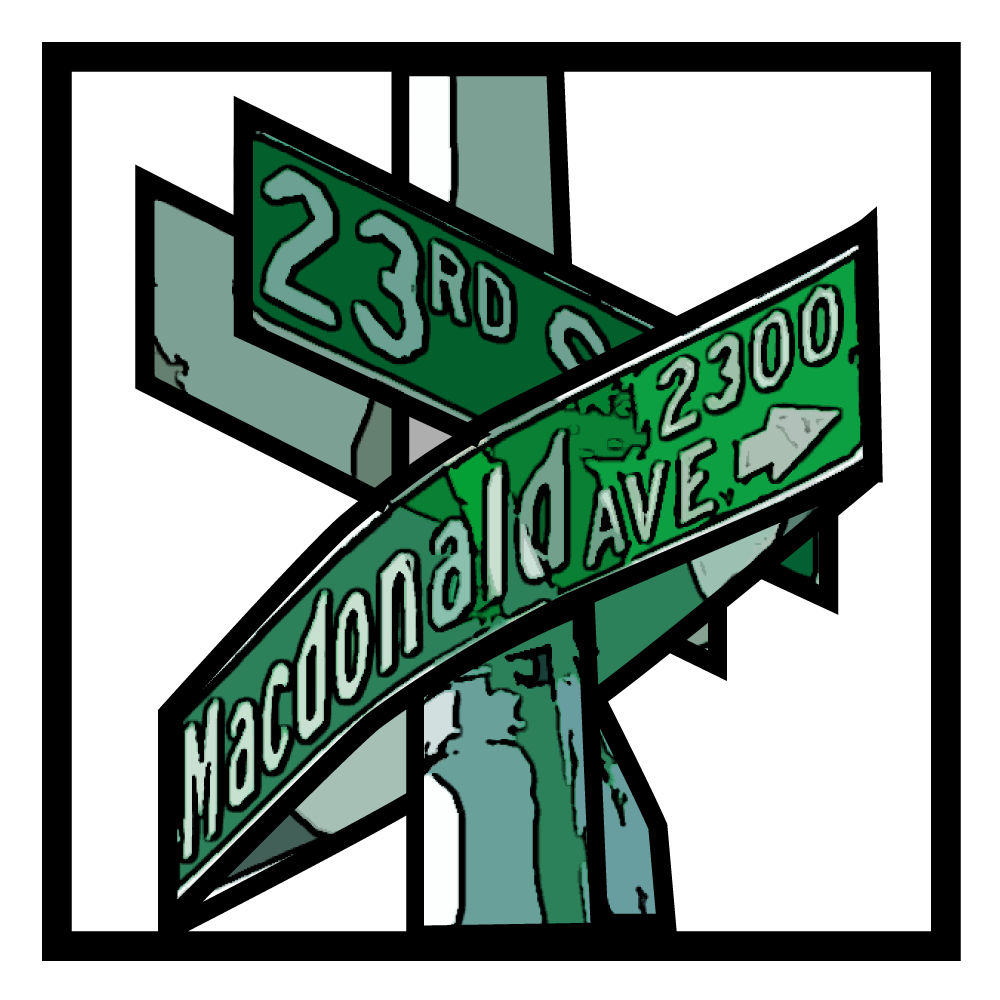 CleanRichAir
Quiz
---
Question #1: It is legal to smoke in Richmond as long as you are 20 feet from a door or window.True or false?
Answer #1: False! Richmond's ordinance specifies smoke-free common areas in multi-unit residences with more than two units -- smoking is permitted 25 feet from any restricted area (building, door, window, patio, hallway, laundry), away from outdoor areas used by children, in a designated smoking area, which has clearly posted signs and a marked perimeter provided by the landlord.


---
Question #2: Richmond's growth and cultural diversity is largely because of WW II. True or false?
Answer #2: True! Richmond's waterfront served as a major hub for shipyards between the years of 1941 and 1945. During these years, Richmond became home to diverse populations from the South, Midwest, and even overseas.
Were you a resident of Richmond during World War II? Would you like to give an interview about your life and experiences? UC Berkeley's Regional Oral History Office (ROHO) is creating in an oral record of local residents. Click on the link below to see the stories of others. http://bancroft.berkeley.edu/ROHO/projects/rosie/


---
Question #3: Richmond's ordinance applies to tobacco and medical cannabis. True or false?
Answer #3: True! After the initial ordinance was passed, Richmond City Council members amended the law to also include the use of medical cannabis. As long as the smell of medical cannabis or from inside a residence is not detectable or an "annoyance" to other residents, it is not prohibited by the Richmond ordinance, (though other state or federal laws may apply).


---
Question #4: : Richmond is a relatively small city without a lot to do. True or false?
Answer #4: False! Richmond has a number of different opportunities for fun. Enjoy bellydancing or Zumba? Richmond Main Street has free events weekly! Check our their events calendar. http://www.richmondmainstreet.org/news-events/events
The Craneway Pavillion is also a great place to checkout a roller skating derby, attend a hair show, or visit an expo. The upcoming events calendar can be found at: http://www.craneway.com/Events/Upcoming/


---
Question #5: : Richmond landlords are not obligated to provide a designated smoking area. True or false?
Answer #5: True! Richmond landlords may opt to make all units nonsmoking and require residents to leave the property to smoke. Designated smoking areas have specific zoning and signage requirements. For more information, please see the City of Richmond's Regulatory Unit page


---
Question #6: : Richmond has an official Youth Center. True or false?
Answer #6: Absolutely True!!! The RYSE center gives teens a place to hang out, speak out against violence, and put their talents to work. The RYSE center also offers job finding support, case management, and leadership skill building.
"R u a teen that can rap, sing, or have an interest n film & photography? The RYSE center is where u want 2 be. C da website 4 more info" http://www.rysecenter.org


---
Question #7: Did a tobacco company executive really say of smoking, "We reserve that right for the poor, the young, the black and the stupid"?True or false?
Answer #7: True! (NY Times article from 1993).


---
Question #8: : Being aware of Richmond politics and city movements is important! True or false? Answer #8: True! Come to a City Council meeting. Volunteer at a local service organization. Attend the annual Cinco de Mayo, Juneteenth, and 4th of July celebrations and network with community and business leaders. Get involved!